Our
CNC

Machining Capabilities

At HLH, we have over 50 high precision CNC mills, lathes, and pride ourselves on being able to machine whatever you need, from simple, 'as-machined' workholdings to complex, organic geometries with tight tolerances. On request, we can also produce parts with EDM and grinders. Build envelopes, minimum feature sizes and design guidelines vary for milling and turning.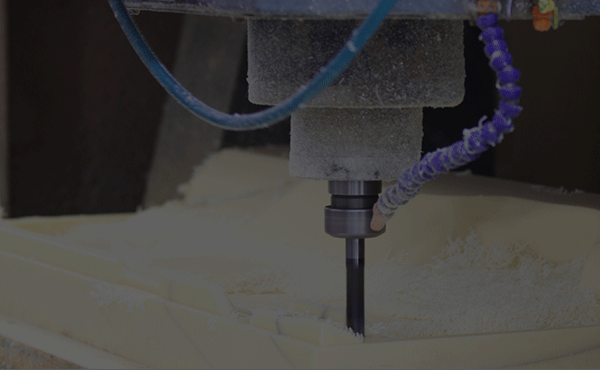 CNC MILLING
CNC milling cuts shapes out of a metal or plastic material blank that is usually flat, holding dimensions to tolerances as tight as 0.002.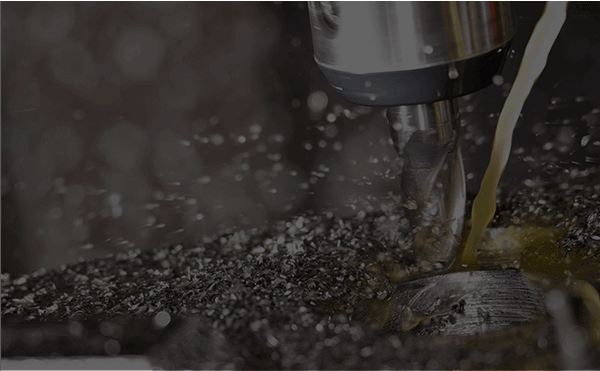 CNC TURNING
Typically used to create a rounded surface, turning rotates the part when machining the desired shape, whereas milling rotates the tool.