Our
Die Casting
Processes Services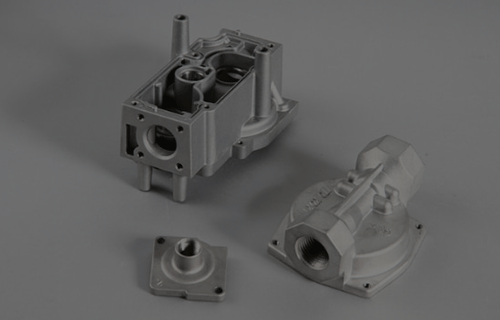 Hot Chamber Die Casting
Hot chamber die casting, also known as gooseneck casting, is a considerably quick process with a typical casting cycle only 15 to 20 minutes. It allows for high volume manufacturing of comparatively complex parts.

The process is ideal for zinc alloy, lean alloys, copper and other alloys with low melting point.
Free Project Review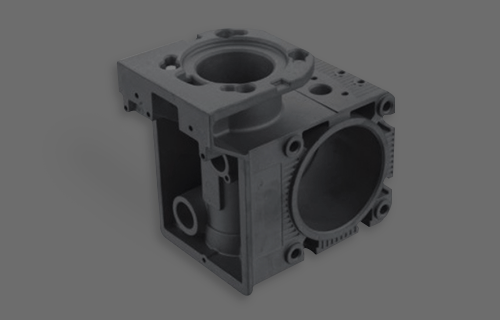 Cold Chamber Die Casting
Cold chamber die casting process is an very important procedure which helps reduce the amount of heat and solve the corrosion problem in machine's plunder and related components.

The process is primarily used for alloys with high melting points, like aluminum, magnesium, some copper, and ferrous alloys.
Free Project Review