The Medical Industry
The world's leading medical device development companies turn to HLH to unlock the benefits of the digital manufacturing model. From connected devices to mass personalization of healthcare products, digital manufacturing accelerates development and market introduction through rapid prototyping, bridge tooling, and low-volume production.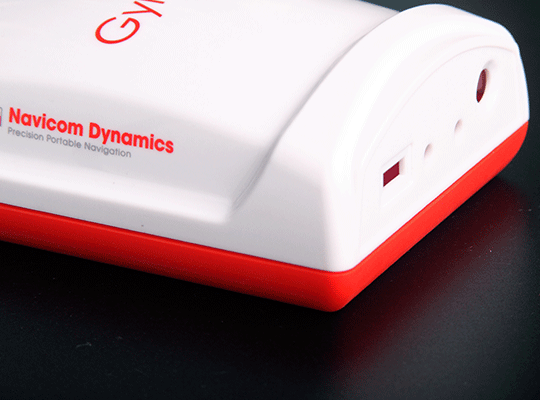 Top Medical Device & Hardware Applications
Highly variable, low-volume production runs with high-precision tolerances
Custom tooling brackets and chassis for medical manufacturing
Rapid prototyping of medical devices using CNC machining
Personal protective equipment (PPE)
Why HLH For Development Of Medical Devices?
Bridge Tooling Before Production
Leverage affordable bridge tooling for design and market validation before capital investment in tools.
Medical Materials
Choose from high-temperature plastics, medical-grade silicone rubber and microfluidic parts, among hundreds of other plastic, metal, and elastomeric materials.
Rapid Prototyping
Create prototypes in production-grade materials for functional and regulatory testing to preview before medical proce-dures.
Medical Post-Processing Capabilities
Anodizing
Passivization
Electroplating
Powder Coating
Insert Installation
Heat Treatment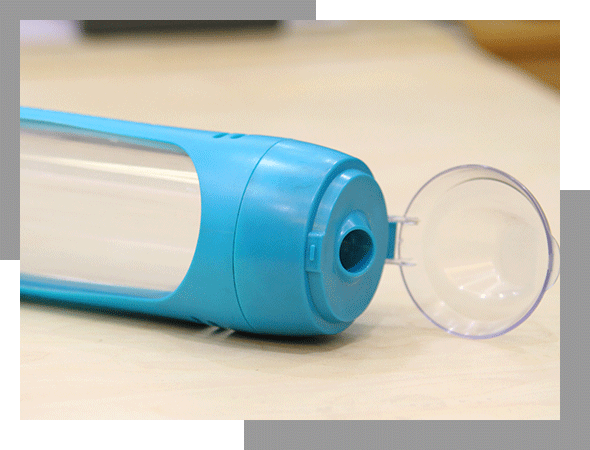 Nice Words From Our Customers
"
Hi HLH, the products were received yesterday with no problems and thank you the parts are fantastic. Thank you so much for your efforts in producing these so accurately and quickly.
"
-Simon Masters &Senior Director -Design, R&D
"
I just want to inform you that we are very pleased with the last order ( 1,000 boxes ) you've shipped us. The quality is excellent. As happy a customer, we will be happy to provide good feedback to your prospects. It's a real pleasure to work with you and your company!
"
-Izzy Gal &Purchasing Manager
"
HLH has always delivered the perfect products totally meet our requirement. Also the service they provide is very nice. It's really pleasure to work with HLH and we will keep long-time cooperation!
"
- Jacob Anderson &Engineering Manager