Our
Sheet Metal

Processes Services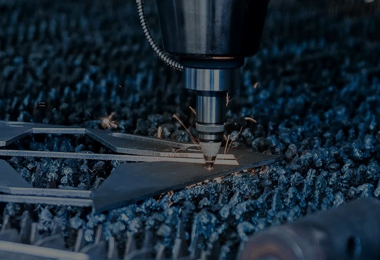 Laser Cutting Service
Laser cutting is a thermal cutting process that uses high-power laser to cut metals and achieve high-quality prototype sheet metal parts. Applicable for all industries.
Free Project Review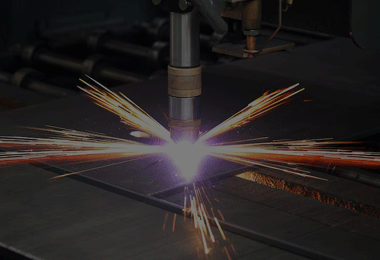 Plasma Cutting Service
CNC plasma cutting is widely used in custom sheet metal services, it is especially suitable for custom cutting of thicker sheet metals.
Free Project Review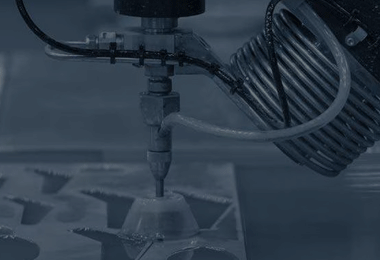 Waterjet Cutting Service
Waterjet cutting is quite a different sheet metal service for its non-thermal feature. It is especially useful for cutting very thick metals, including steel.
Free Project Review